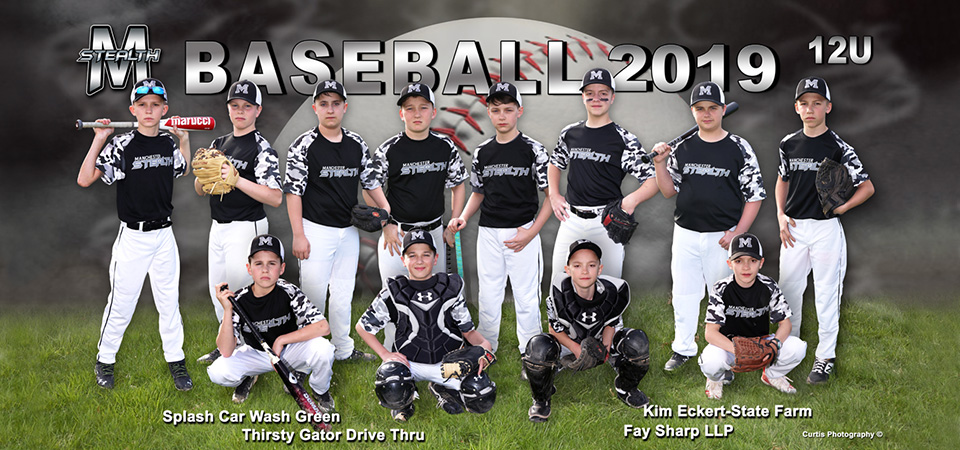 Curtis Photography specializes in youth sport photography. We do approximately 6,000 kids throughout the calendar year, each and every year. We have leagues all over and are always looking to add more. We are very fast and efficient and have the process down to a science. We custom design a new composite design each year using league colors and logos. We have a three week turnaround time and give a donation back to the league based on total gross. We have a variety of products that we offer and give custom envelopes the week before picture day so parents can decide what they want at home by viewing our youth sports products gallery below. A free 5×7 team shot is given to each coach that is in the team shot as well. If you are looking for quality, speed, and a kickback, look no further, Curtis Photography has it all.
Contact us if you are interested in hiring Curtis Photography for your youth sports program photos
Click on the images to view larger. When viewing larger images, use left and right arrows to scroll through more images.
Youth Sports Product Samples
Youth Sports Custom Designed Banners
Call 330.896.0151 for a quote